CREATIVE ARCHITECTURAL SOLUTIONS
The Westpark team specializes in providing creative architectural solutions to ensure your project stands out from the crowd.
We provide a complete design service from initial site visits & client consultation through Resource & Building Consent applications to construction observation. Our process is transparent and inclusive, through open book cost plus contracts.
We are experienced in providing design solutions to suit the project budget and satisfy client expectations. Westpark's passion for high performance building design & construction promotes the creation of sustainable spaces. We blend passive design principles and a systemic approach to create buildings that support happy, healthy people & the progression towards a sound ecological footprint.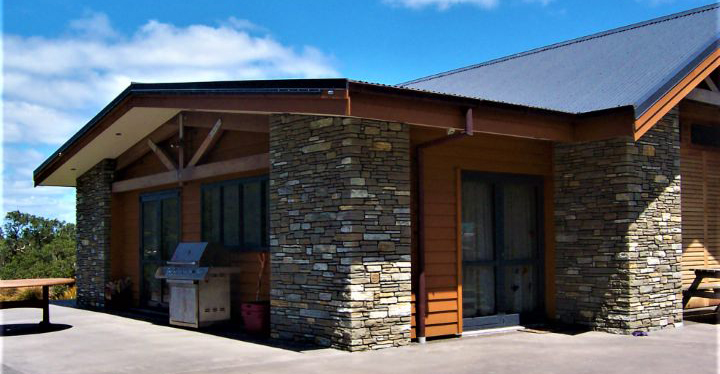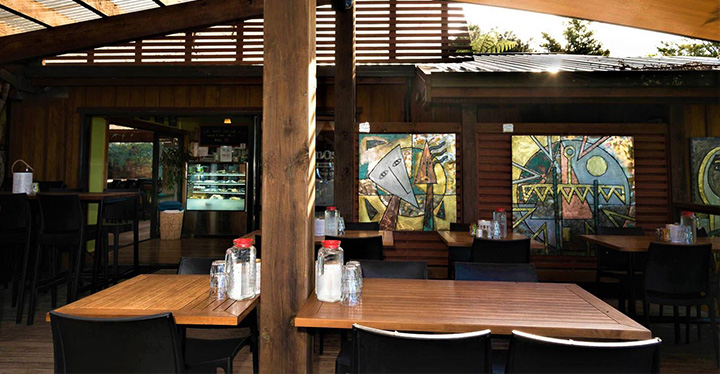 Kerry Grant
DIRECTOR AND PRINCIPAL DESIGNER
Our Lead Designer Kerry Grant has over 40 years' experience in the Building & Construction Industry including 27 years involvement in the Architectural Design profession. His history as a carpenter & site foreman has providedvaluable insight into the requirements of clear & detailed architectural drawings & specifications, while his passion for aesthetics brings class and style to our designs. He is a Licensed Building Practitioner and a long-standing Professional Member of Architectural Designers New Zealand.
Want to know more?
Give us a call or send us a message.