Creating optimum living and working environments, to enhance human wellbeing and benefit future generations.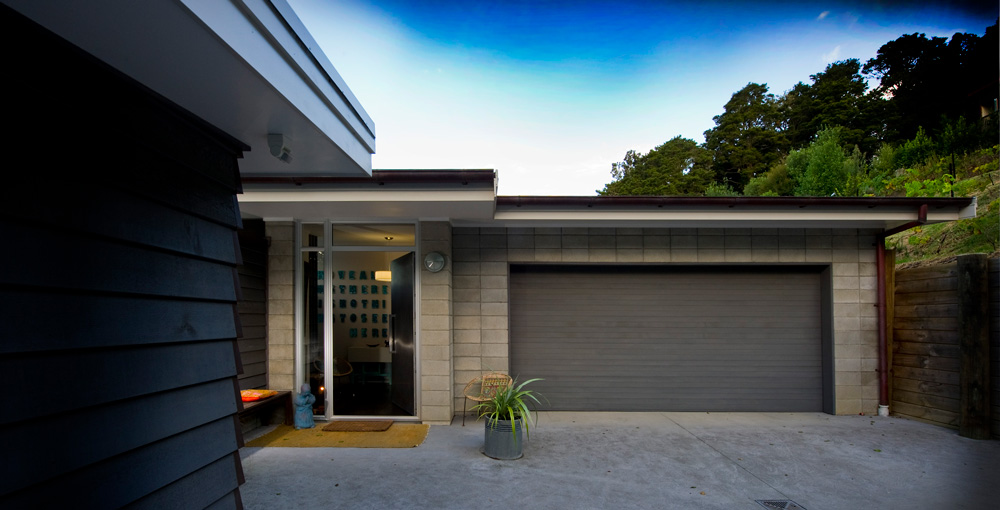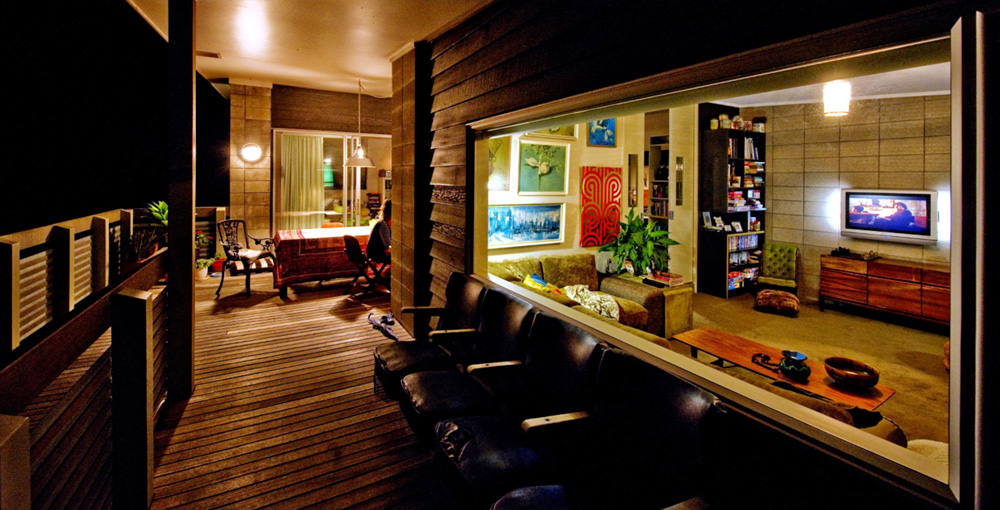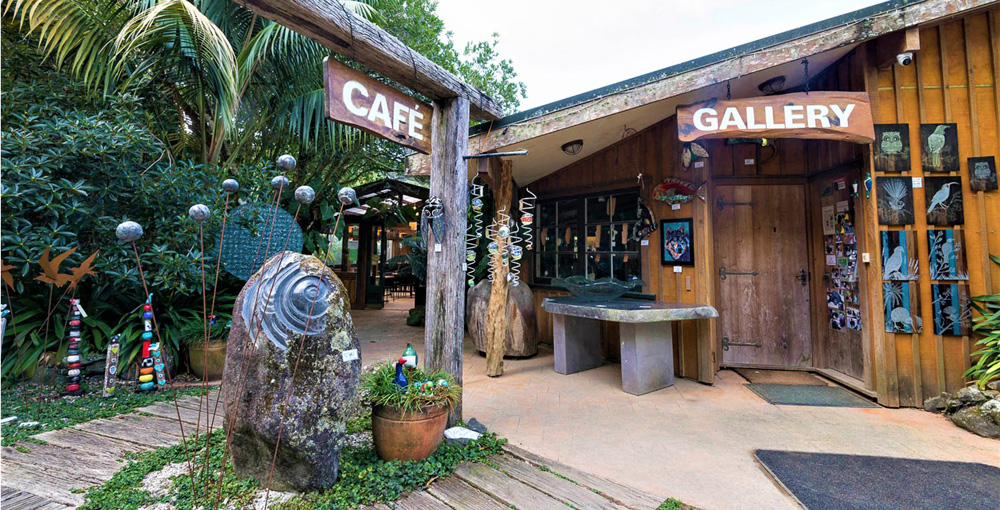 Westpark's passion for high performance building design & construction promotes the creation of sustainable spaces.
With over 40 years' experience in the New Zealand building industry we blend passive design principles and a systemic approach to create buildings that support happy, healthy people and the progression towards a sound ecological footprint.
Architectural Services Provided:
Client consultation & project specific advice.
Concept design proposals. 
Detailed working drawings for tender purposes & consent applications. 
Resource consent applications.
Building consent applications.
Education & Childcare.
Commercial & Industrial developments.
High–end Residential.
Hospitality sector.
Passive design principles.
Intensive insulation systems.
Heat recovery ventilation & moisture control.
Onsite energy generation.
Low environmental impact material selection.
Ecological footprint consideration
Want to chat?
Give us a call or send us a message.